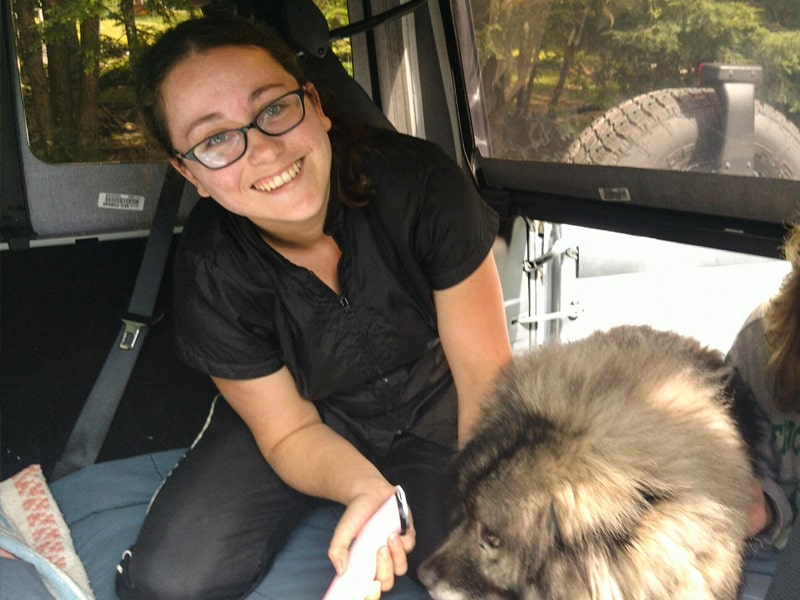 ABOUT THE OWNER
Meaghan Lovejoy
Meaghan has over 15 years in the pet care business. She graduated from Mount Ida College with a certificate in Dog Grooming in 2007, and she's been working with animals since. She has the expert training and experience necessary to work with dogs of any breed, hair or fur type, personality, or temperament, and send them home looking clean, healthy, and contagiously happy. She even handles elderly or fragile dogs, or those special needs. Each and every dog is treated with care, respect, and love. Even the fussiest dog will look forward to their grooming experience with Meaghan.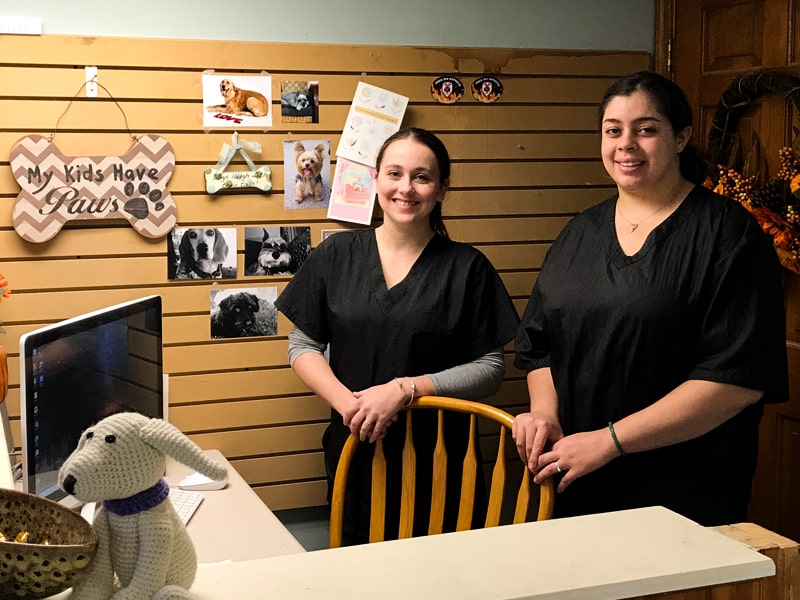 PROFESSIONAL DOG GROOMER
Mariah Demers
Mariah is a trained professional dog groomer that apprenticed under Meghan and has been gaining valuable experience here at Missy's Doggy Day Spa. She graduated from Becker College in 2016 with a degree in Animal Care, and she's been working full-time at Missy's since then. She's caring, passionate about her work, and she'll ensure a pleasant experience for you and your dog every time you come in.
Happy Customers & Happier Puppies
"Out of the countless places I've brought my dogs, I am so glad I found Missy's! She was so nice and quick. My Siberian Husky & Yorkie Pom just found their new permanent groomer. Thank you so much!!"
"Missy has been taking care of our dogs for quite some time. I've always brought large breed dogs and had great results. Her pricing is great and the service is even better! I would highly recommend using Missy's Doggy Day Spa!"
"If you care about your furry friend like I do, this is the place to get your pet pampered. They do a great job and they love what they do, you can see it in their work ethics. My pets get so excited to go there like I have never seen before."
"We have been going to Missy's since she opened years ago & our dog Coco absolutely loves her! She does an amazing job and we can't thank you enough!"
"I love Missy's Doggy Day Spa! And our pups do too!!! They always come home smelling and looking great!!"